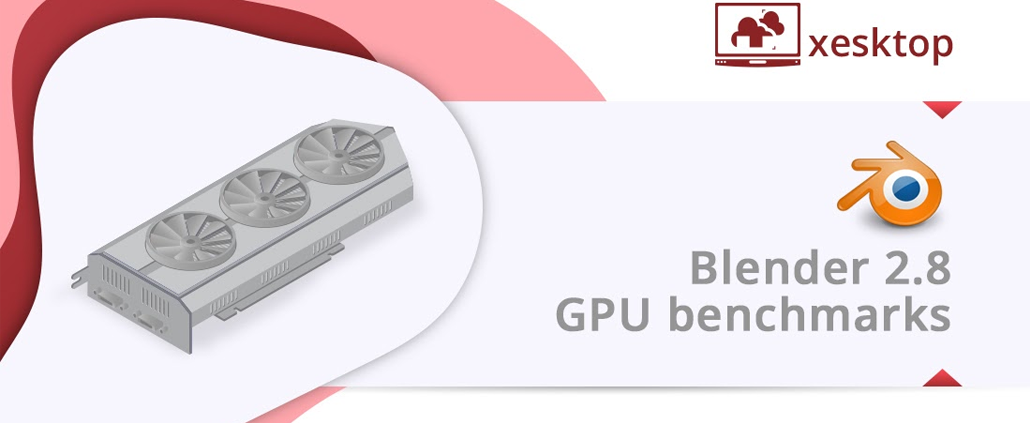 Blender 2.8 beta + Xesktop: Harnessing the power of 10 GPU cards on benchmark scenes
Have you ever wondered what it would feel like to harness the power of ten GTX 1080 Ti cards? Wonder no more! Our dedicated GPU rental service does just that.
With Blender 2.8 well into its beta stage, we thought it would be fun to test one of our servers on the Blender open data benchmark scenes and let you guys have a look at the resulting render times for each. The Blender open data benchmarking tool itself is also in beta at the time of this recording, and sadly wasn't working for us. In any case, here are manual renders of a frame from each of the benchmark scenes with the resulting times. None of the original render settings were manipulated (except of course for switching the device to GPU rendering and adjusting the tile sizes appropriately).
Here's a quick rundown of the specs of our servers:
CPU: 2x Intel Xeon CPU E5-2620 v4 @ 2.10 GHz
RAM: 128GB
GPU: 10 x NVIDIA GeForce GTX 1080 Ti, 11GB
NVIDIA CUDA Cores: 10 x 3584
Octanebench score: 1753
When do we come in handy?
Having the performance capabilities of a server like ours can be a godsend when you're dealing with turnarounds for complex scenes, or scenes with elaborate dependencies that would produce complications when rendering over a network. Some projects might actually even benefit from rendering over a couple of machines with multiple GPU cards. When working against a deadline, every second counts. Imagine what you could do with an additional workstation containing 10 GTX 1080 Ti's!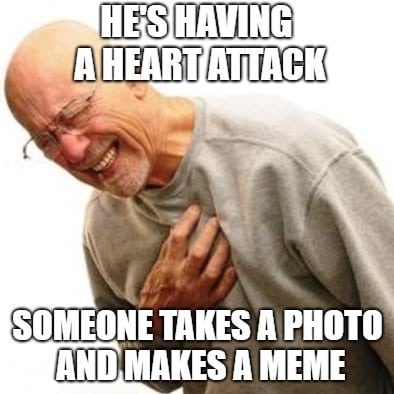 Our powerful, dedicated GPU servers are at your disposal for GPU 3d rendering, processing Big Data, or any task that can benefit from parallel processing. After registering, you get your very own web dashboard where you can easily create your personal windows instances on top of our servers, and go back to them just as you left them whenever you need to.
We offer our servers at the incredibly low rate of $6 an hour, creating and entering your servers takes just a few clicks, and best of all, we've got a team of specialists you can chat with anytime.
Xesktop is powered by GarageFarm.NET, which means if you've rendered at GarageFarm before, you can use your credentials to log into your Xesktop dashboard and rent servers with your existing GarageFarm credit balance.
If your local rig is struggling with a complex scene, you could bring it over to your Xesktop workstation, finish it there, and hit render, or send it over to GarageFarm for some good old fashioned CPU rendering – whatever you need. Think of Xesktop as another addition to your cloud based pipeline.
If you want to experience rendering your own scenes on a set up like this, give our service a try.
Happy Trails from all of us at Xesktop!
https://xesktop.com/wp-content/uploads/2019/07/harnessing-the-power.png
515
1030
Arkadiusz Tomczak
https://xesktop.com/wp-content/uploads/2020/12/logo-xesktop_new.png
Arkadiusz Tomczak
2019-07-19 13:25:06
2021-06-30 10:12:15
Blender 2.8 beta + Xesktop: Harnessing the power of 10 GPU cards on benchmark scenes