GPU servers
---
Choose the server type that matches your needs
1080Ti GPU server
GPU: 10x GTX 1080Ti 11GB vRAM
CPU: 2x Intel Xeon E5 v4 8-core 3.0 GHz
RAM: 256 GB
OctaneBench: 2,093
V100 GPU server
GPU: 8x Tesla V100 16GB vRAM
CPU: 2x Intel Xeon E5 v4 10-core 3.2 GHz
RAM: 256 GB
OctaneBench: 3,037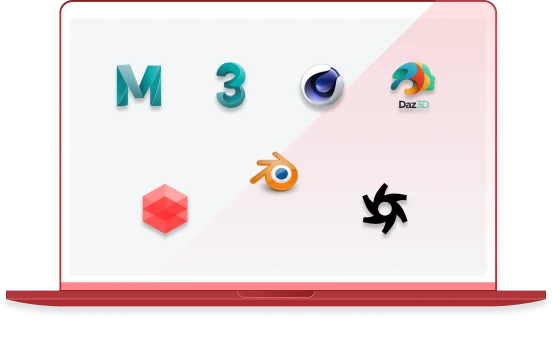 GPU Applications
---
Install any software you need
Maximize the GPU capabilities of engines like FStorm, Octane, Redshift, Cycles or any other engine you work with. You can install and use any of the the popular 3D software packages like Maya, Max, Cinema 4D, Lightwave, Blender or Daz 3D.
Use Analytics programs for Data Science like Mathworks MATLAB, AccelerEyes ArrayFire or HiPLAR for statistical computing. Here at Xesktop we've got your parallel processing needs covered!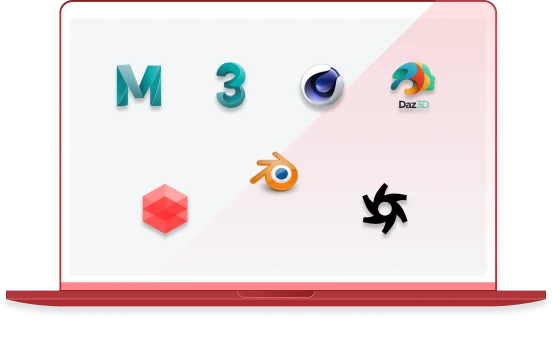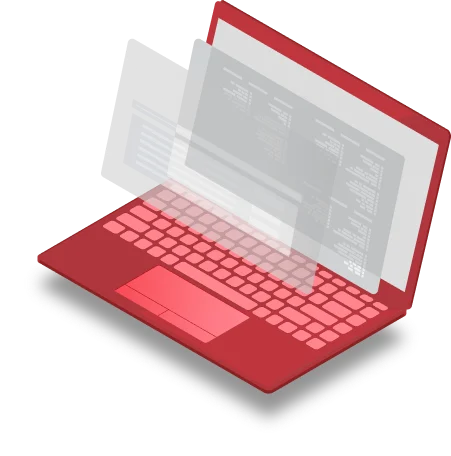 Your own computer
---
Use the remote desktop like your own local computer
Access the server via Remote Desktop application and use it as if it was your own computer. Have full control of what you install and what you do.
With us, you get your own windows instance, which you can configure as you need. Set it up once, and use it every time you rent one of our servers. You can have as many instances as you need, and come back to them anytime.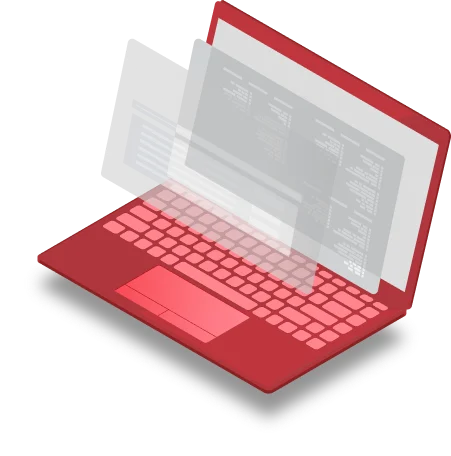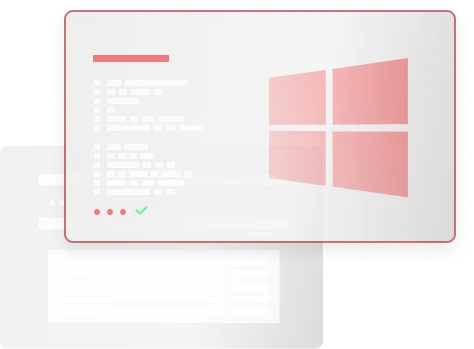 Easy to set up and use
---
Start using the server without complex configuration
Renting and using a server at Xesktop is very easy. It takes 3 clicks to create a new system and 20 minutes to load it up the first time.
Using the server is no different than using any other computer you've had. If you ever used Windows OS, you are good to go.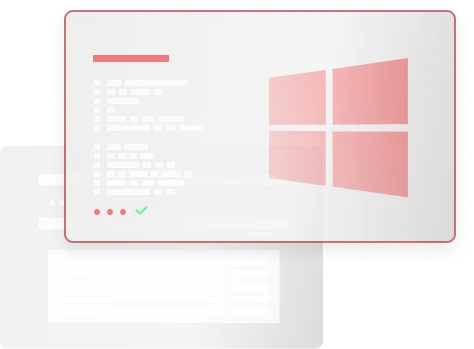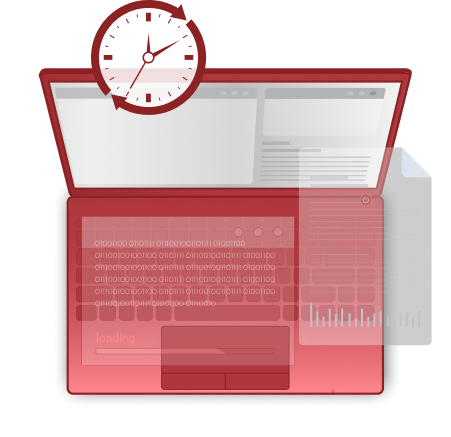 Accessible tech support
---
Our support is online 24/7 and is available in real-time
You can contact us anytime and we guarantee to respond and provide assistance – any time of the day, any day of the week and all in real time.